6th Degree Master Shawna Shannon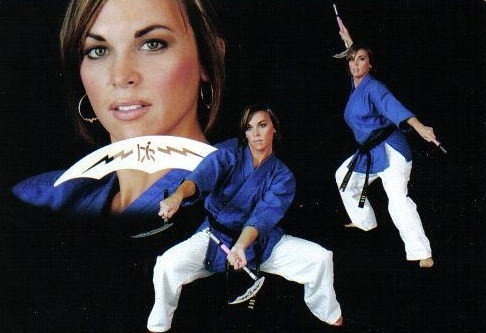 Shawna has been practicing martial arts for the past twenty-nine years. She received
her black belt in Tang Soo Do at the age of 12.  In those twenty-nine years, Shawna has cross trained extensively in other styles including: 
Wushu, Boxing, Capoeria, Tae Kwon Do, Shotokan, Brazilian Jiu-jitsu, and American Freestyle Karate.
Some of 

Shawna's accomplishments in the martial arts are: Kentucky State Champion, WV State Champion,Consistantly top three nationally in Women's Black Belt Division in N.A.S.K.A. tournaments, Multiple State and Regional Grand Championships throughout KY, TN, OH, WV, and VA.  She was inducted into the World Head of Family Sokeship Council

B

lack Belt Hall of Fame and received female instructor
of the year in 2006. Shawna has also produced several regional and state champions, including one national champion.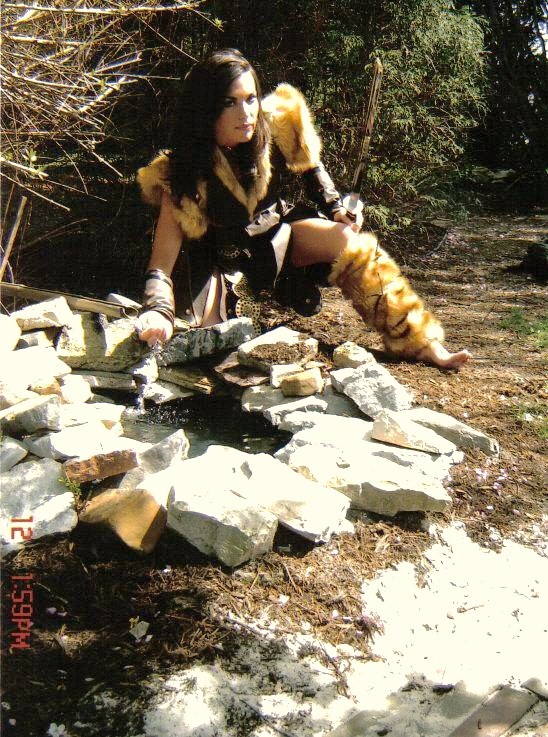 Shawna has also played a role in the movie, "Zombie Planet", and was one of the lead female actresses in the fantasy martial arts indy film,  "Talos", which was written and produced by Grand Master Eddie Thomas. Shawna is the co-owner and a head instructor of Shanaki Martial Arts Studios in Wytheville. 
Shawna received her 6th Degree Master's Level Black Belt under Grand Master Penny, and holds a 3rd Degree Black Belt in Tang Soo Do, which was presented by Grand Master Marc Cantrell. She is currently continuing her training in Shotokan, and cross training in American Freestyle, Shorinjiryu, and Blended Combatives at the Wytheville location.
Shawna has a Bachelors Degree in Early Childhood Develpment and Special Education.  She is the Owner and Manager of Shanaki's "Kids Kikkin It After School" martial arts and character enrichment program.