Grand Master Penny Shannon
Black Belt Hall of Fame Instructor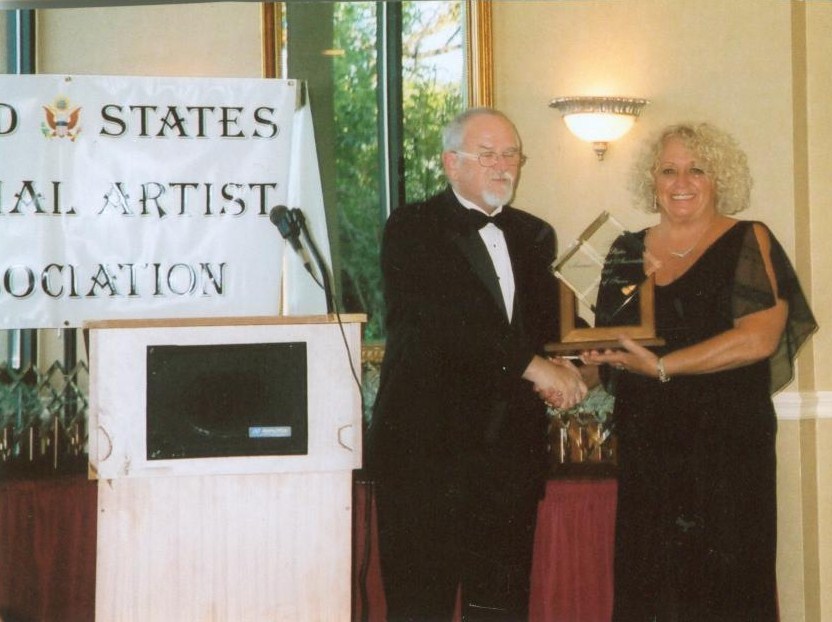 Supreme Grand Master 10th Degree President of the
International Hall of Fame William Rankin presenting Grand
Master Penny Shannon with Hall of Fame induction plaque.



        Beginning her journey in the martial arts over forty years ago, Grand Master Penny Shannon has mentored and educated countless individuals in living the martial way. After training under a variety of instructors and obtaining her first degree Black Belt, she felt like something was missing from it all. Most of the "Americanized" training that she received seemed to focus primarily on the physical aspects of martial arts. It was at this time that she began to study the philosophies and practices of the eastern culture. Continuing her physical training,Grand Master Shannon discovered an instructional methodology that allowed her to tie together mind and body. Over the next couple of years, she abstracted the best physical attributes of various martial arts styles and integrated them with  a very specific code of ethics. Shortly after, the Shanaki Martial Arts System was born.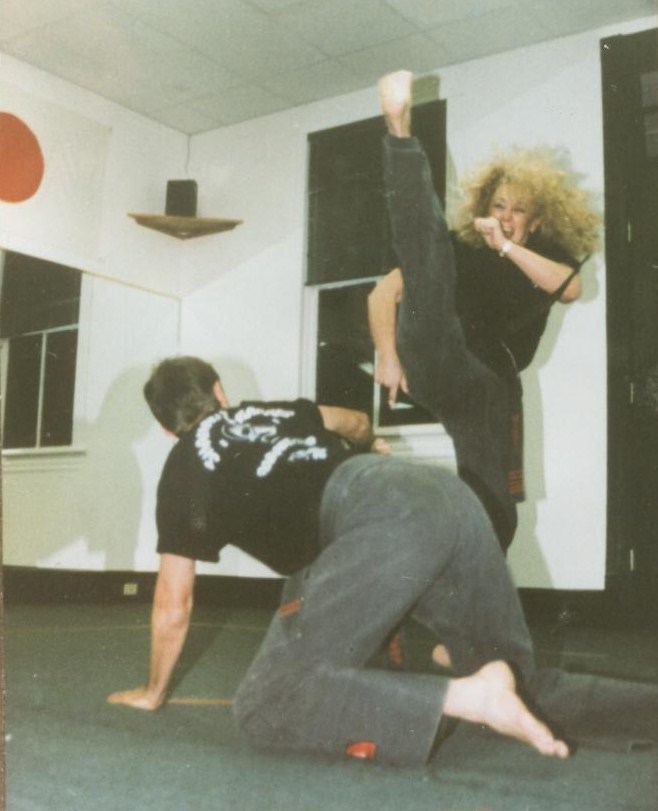 Mrs. Shannon now holds an 8th Degree Black Belt in Shotokan (Japanese) under Grand Master Eddie Thomas, 6th Degree in Shotokan, and a 2nd Degree Black Belt in Kobudo (Martial Weaponry) under Grand Master Marc Cantrell.  She also holds a 1st Degree Black Belts in Tae Kwon Do, Shorinji-Ryu, and American Freestyle Karate. Additionally, she has extensive crossover training in Aikido, Wing Chung, Wushu Kung Fu, Kali, Arnis, Kick Boxing, and Submission Grappling among many other styles. She has trained under some of the world's most renowned martial arts experts.

        Grand Master Shannon has produced one World Champion and twenty-four top ten nationally rated martial arts competitors. Seventeen of these champions have been rated in the top three, and seven have been ranked at the number one spot. She has trained four National Olympic Qualifiers and multiple state and regional champions. Grand Master Shannon is also a Certified Olympic Coach and Referee as well as a Certified North American Sport Karate National Team Coach and Referee.

       Grand Master Shannon's training expertise was recognised by the World Martial Arts Organization and she was chosen to represent the U.S. National Martial Arts team at the World Martial Arts "World Cup" in Honolulu, Hawaii.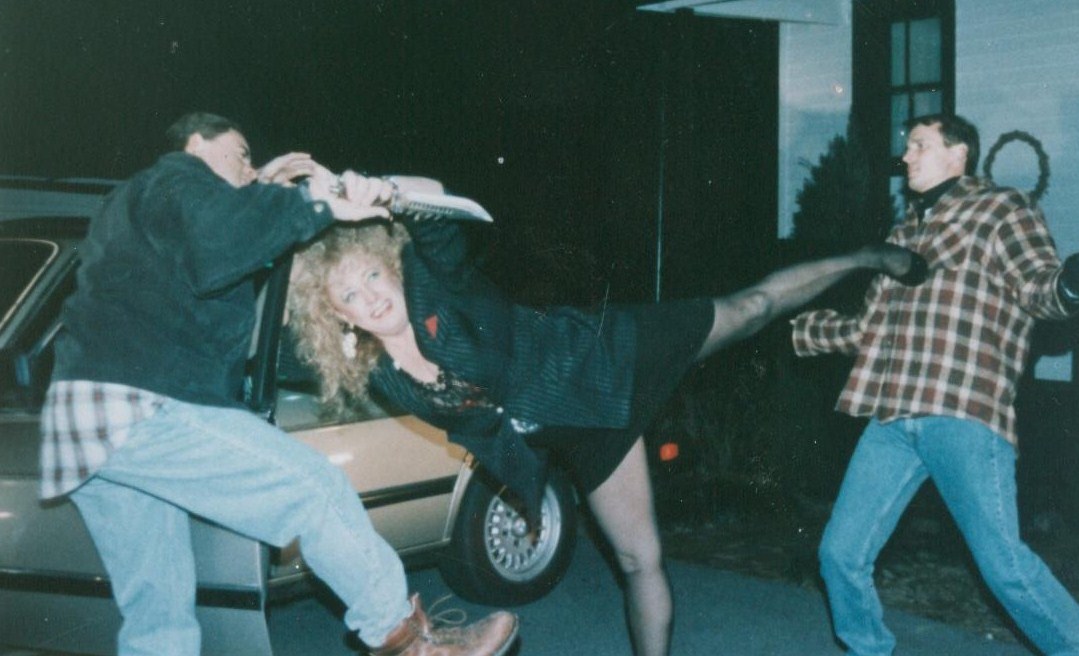 In recognition of her many accomplishments and contributions in the martial arts world and to the community at large, Master Shannon is a two-time inductee into the International Black Belt Hall of Fame for Instructor of the year and the Lifetime Achievement Award. She has been featured in Woman's World Magazine, Police Magazine, Karate/Kung Fu Illustrated, Black Belt Magazine, and Sport Karate Illustrated. She has also been a guest on the National Talk Show "In Focus". Master Shannon was also appointed to the National Congressional Business Advisory Council.

         Grand Master Shannon has declared it her ultimate goal to bring confidence, hope, and a sense of peace to all those who seek it.